Welcome to Ace Perkins Pune Workshop
Your trusted Land Rover service centre in Pune
Modi House Sr. No. 131, Pune Bangalore Highway,
Near Sayaji Hotel, Wakad,
411057
Pune

LAND ROVER OWNERSHIP
When you become a Land Rover Owner, you acquire certain rather special benefits. Book an appointment today or discover more.

SERVICES OFFERED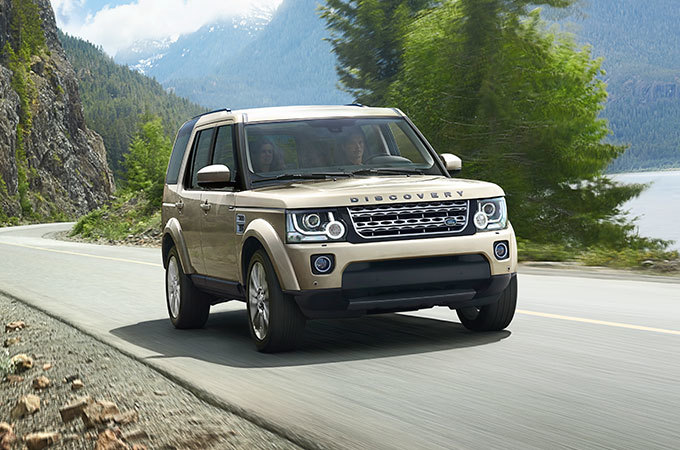 STANDARD WARRANTY & ACCIDENT SERVICES
For hassle-free repairs and replacements, enjoy the reassurance of our standard three-year or 100,000 kms (which ever occurs earlier) manufacturer's warranty. If applicable to you, our Accident Services Programme gives you access to our network of repair centres. The specialists at these centres including ours undergo comprehensive, certified training to deal with everything from minor blemishes to major collision damage. Terms & Conditions apply, please contact us to find out more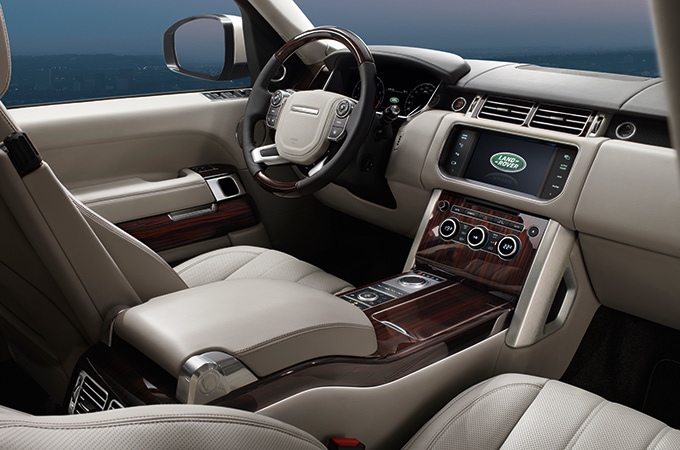 Owner's Handbook
Access the Digital Handbook containing the very latest information, which may vary from the printed Owners Handbook originally provided with your vehicle.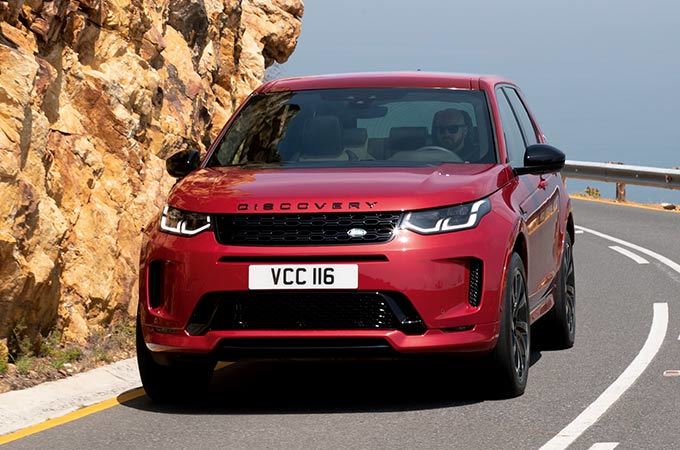 PARTS & ACCESSORIES WARRANTY
When a genuine Land Rover part is fitted to your vehicle, it is guaranteed for 12 months against manufacturing faults. If any part or accessory needs to be repaired or replaced, the work will be done by our Land Rover Authorised Repairer. Terms & Conditions apply, please contact us to find out more.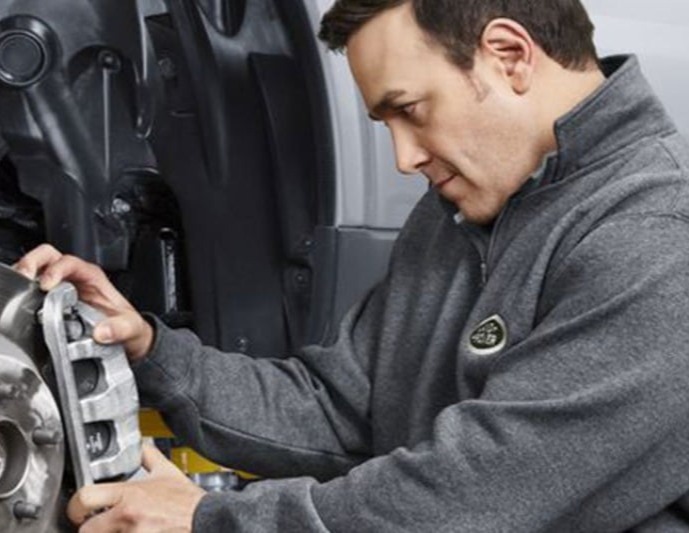 SERVICE PLANS
It's well worth choosing a Land Rover service plan to suit your needs, to guarantee Land Rover expertise and a fully protected warranty. Get in touch with us or book an appointment to find out more.
BOOK A LAND ROVER SERVICE ONLINE
You can now book your Land Rover service appointment online using our new integrated booking facility. Simply enter the details of your car, choose a retailer, and select your service options. Then choose a date and time which suits you from those available and we'll confirm your appointment by email.
Land Rover Ace Perkins Pune Workshop Service Centre
Welcome to Service Centre at Ace Perkins Pune Workshop, located in Pune. Our teams consist of people who care, and who take the time for on-going training to be certain we're able to meet your needs with full confidence, providing the highest quality and user-friendly service available. You will notice that our award-winning service department takes special pride in their skills and knowledge of our customer's vehicles.